Romantic Queenstown Activities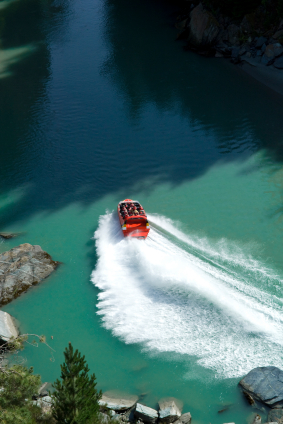 Adventure and Romance are a perfect match there is no better place to bring them together than Queenstown - "The Adventure Capital of the World"
Bungy Jumping
This is where it all started and now there are six choices ranging in height.
www.bungy.co.nz
Jet Boating
A high speed Adrenaline filled dash through the canyons of the Shotover and Kawarau rivers. Hold tight for the full 360º spins!
www.shotoverjet.com/queenstown/main/
www.kjet.co.nz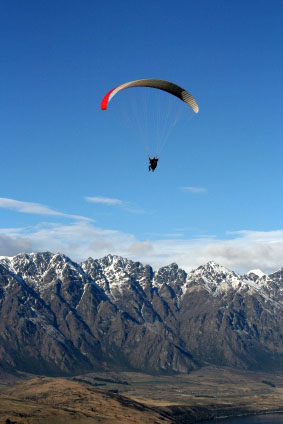 Canyoning
www.canyoning.co.nz

Shotover Canyon SwingClimbing
Choose from Via Ferrata,fixed rung climbing experience, abseiling, rock climbing, hiking or mountaineering.
www.climbingqueenstown.com

Paragliding
www.tandemparagliding.com
www.extremeair.co.nz/Main/index.htm
www.nzgforce.com
Tandem Hang Gliding
www.skytrek.co.nz/
Heligliding
www.southernlakesheliski.co.nz
Horse Trekking
www.dartstables.com/
www.nzhorsetreks.co.nz/
Hot Air Ballooning
www.ballooningnz.com/

Whitewater Rafting
www.raft.co.nz/
www.queenstownrafting.co.nz/

Whitewater Sledging
www.frogz.co.nz/

Skydiving
www.nzskydive.co.nz/queenstown
...then to relax Queenstown...
Day Spa
www.aspectsdayspa.co.nz/splash.htm
www.bodysanctum.co.nz/